We are proud to offer laser surgery as a progressive option for our clients who want the safest and least painful treatment for their pets.
Long used in human healthcare, laser technology is a proven service with multiple applications. Only recently have veterinarians turned to laser surgery, and we are proud to be on the leading edge of advanced animal care. In many cases, laser surgery can be extremely beneficial over traditional surgery. Your veterinarian will discuss whether laser surgery is the best option for your pet.

Less pain, bleeding, and swelling
Reduced risk of infections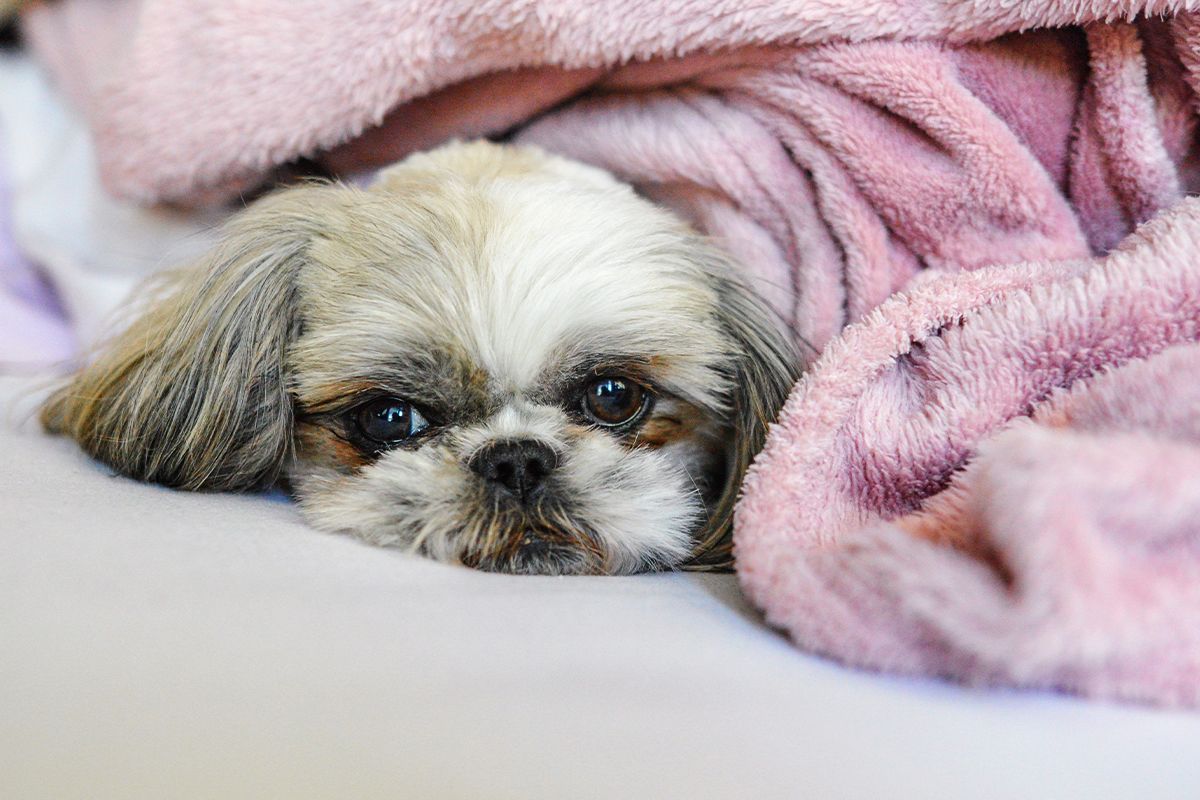 Less pain, bleeding, and swelling
Reduced risk of infections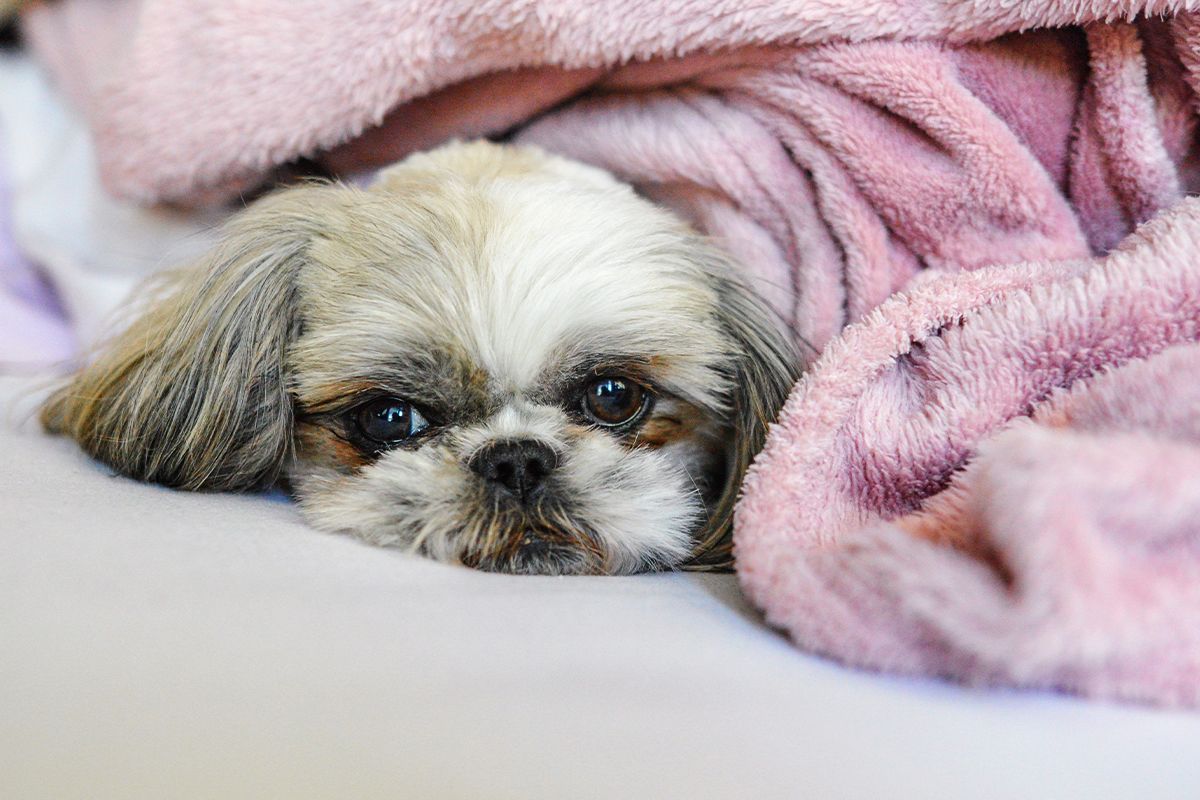 Wilderness Trace Veterinary Clinic offers pet wellness plans, (including dog wellness and cat wellness), pet vaccines (including puppy vaccines and kitten vaccines), cold laser therapy, laboratory services, dental care, pet radiology, and pet surgery for pet parents in Junction City, KY, and the surrounding areas. Our experienced veterinarians are dedicated to providing the best medicine for your beloved companion. Contact us today to schedule an appointment and experience the difference that compassionate, expert care can make.
If you have any questions about
our services

, please contact us today at

(859) 854-5055.
Your furry friend will receive top-quality care every step of the way.